As summer vacation begins to wind to a close, parents, students, and teachers alike are setting their sights on a school year that looks much more like the ones we all used to remember. After a fun-filled summer of gathering once more with our friends and loved ones, not to mention the return of playdates, summer camp, and Fourth of July fireworks in the park, we're all excited to welcome the 2021-22 school year and get our students back on track for a year of in-person learning.
However, we're not completely out of the woods yet. Due to the rise of COVID-19 variants, lagging vaccination rates in some parts of the country, and the fact that the vaccine still has yet to be cleared for kids under 12, it is still absolutely essential to approach the upcoming school year with an abundance of caution. For educators, this means ensuring that their school buildings and individual classrooms continue to adhere to the rigorous cleaning and sanitizing practices put in place during the 2020-2021 school year. For some districts, this may mean continuing to require masks for unvaccinated students and teachers, along with maintaining last year's social distancing protocols. However your school district chooses to approach it, it is critical that we ensure our students' safety and protection while they are in class.
Here are some of the top supplies and equipment that have been helping to keep schools protected against COVID-19 outbreaks and keep students learning in their classrooms.
Hamilton-Buhl HygenX Sanitary Headphone Covers- from $16.95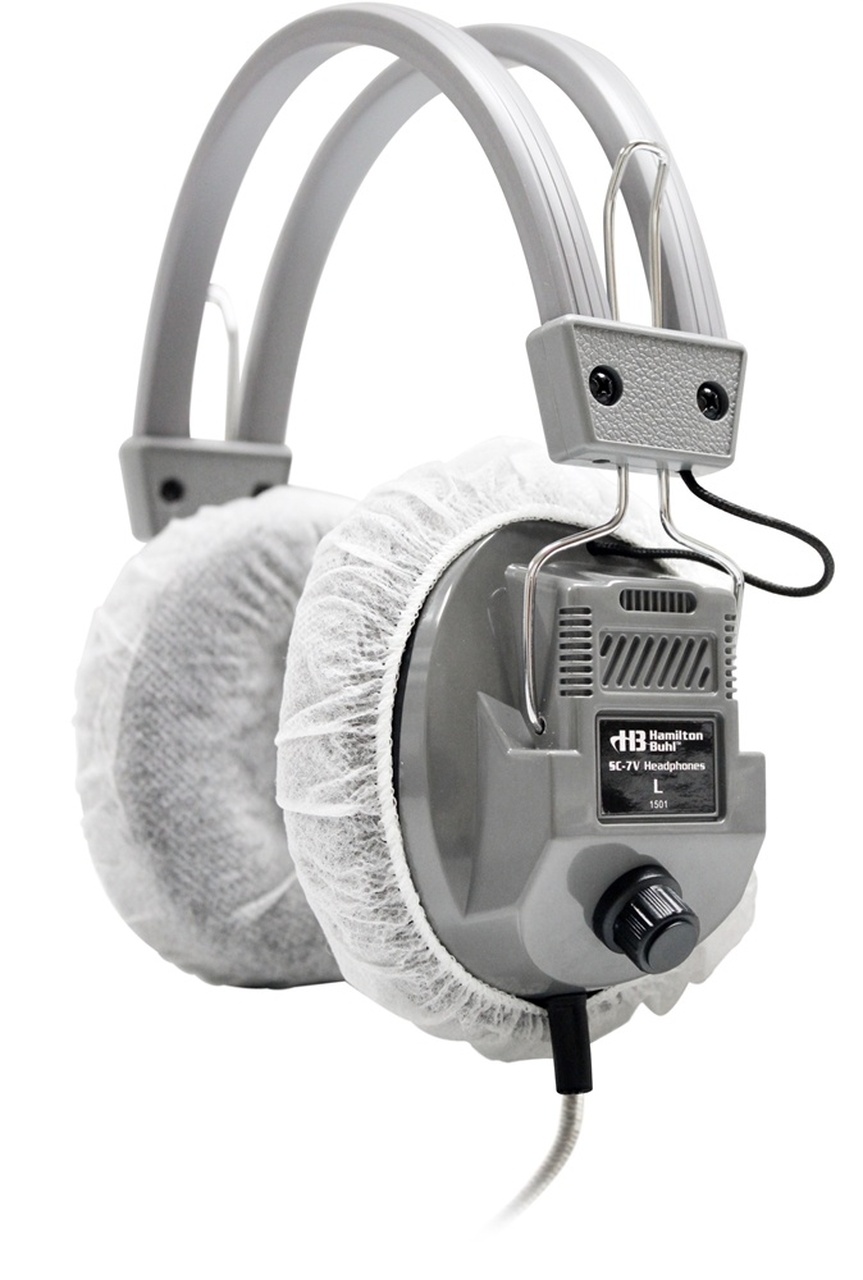 For schools in districts with limited budgets, the necessity that COVID-19 has placed on educators to avoid communal use of supplies and equipment has created a bit of a problem. How can teachers affordably and safely ensure that each student is protected without the ability to buy an entire class set of some supplies? These headphone covers are an ideal solution for schools without the available budget to purchase a pair of disposable headphones or earbuds for every student in every grade.
HygenX covers come in unique and convenient "tissue box" style packaging for easy storage and distribution. Hypoallergenic material and weave design give you full sound quality, comfort and protection. By simply stretching these hygienic covers over the ear cups of any standard size classroom headsets, your students are ready to confidently and safely share with the rest of the class. Maintaining proper hygiene is more important now than ever and these covers are an easy way to keep your students safer and cleaner in shared environments. Not only do these covers help teachers effectively adhere to COVID-19 safety guidelines now, but they can also provide excellent protection against the spread of other viruses, bacteria, and head lice.
Hygenx Disposable Microphone Covers- from $16.99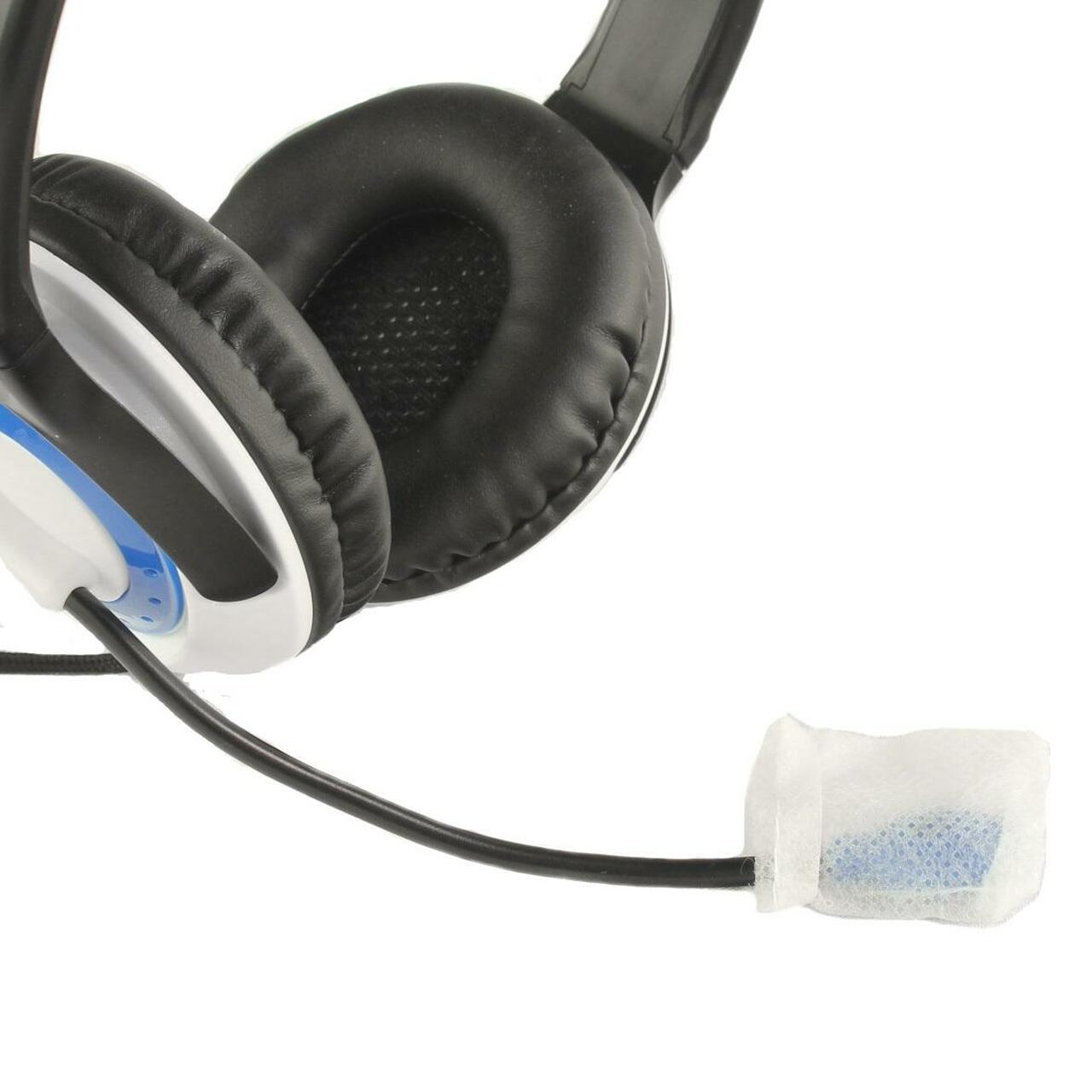 OK, now you've got your hygienic headphone covers, but what are you supposed to do to keep the rest of your headsets clean and germ-free? A perfect companion for disposable headphone covers, these covers are made to fit over standard USB headset microphones, protecting students from accidental exposure to germs. Made with hypoallergenic, latex-free black polyester with a special weave design, the HygenX disposable, sanitary gooseneck microphone covers are individually wrapped for ultimate protection and safety, are simple to use, and can be changed quickly for multiple users of headsets in a short period of time. Simply place the cover over the microphone, tighten with the Velcro tab, and you're all set, ensuring cleanliness and peace of mind!
Disposable microphone covers for headsets take germ protection to the next level, keeping the microphone sanitized and free of germs for communal use.
Classroom Disinfectant Wipes Jumbo 4-Pack- $149.99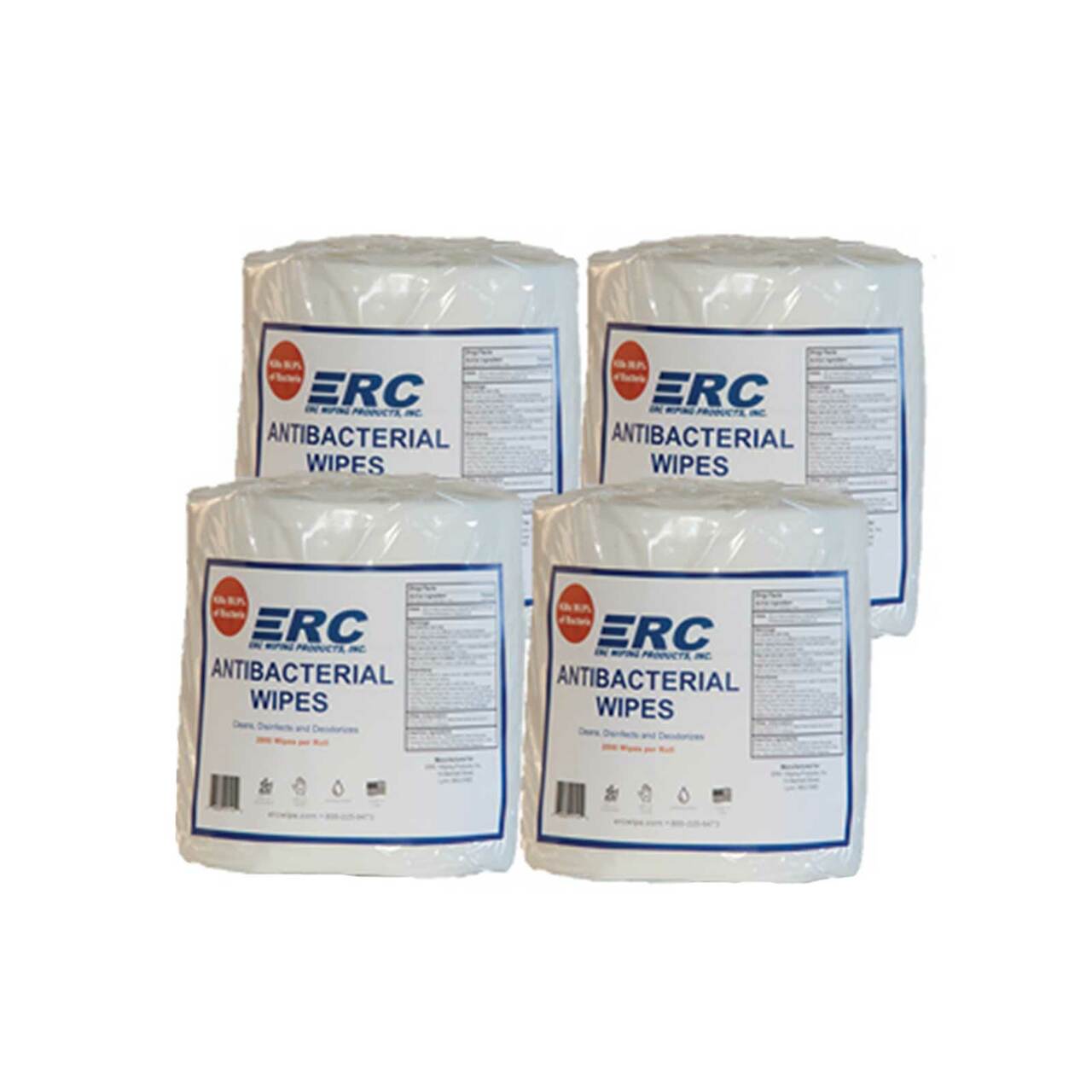 Disinfecting wipes can safely and effectively disinfect and sanitize shared surfaces, such as tables and desks, as well as equipment and school supplies that may be used by multiple students each day, making them quite possibly the single most important thing for schools to be equipped with this school year. Made with a non-toxic, hospital-grade disinfectant that is proven to kill 99.9% of bacteria, flu virus (A2/Japan), H1N1, staph, MRSA, E.Coli, salmonella, HIV-1, and more, these wipes can quickly and safely disinfect all hard surfaces of your classroom, leaving your learning environment safe and sanitary for your students, and restoring peace of mind to parents who have been apprehensive about having their kids return to school in person.
Highly effective against germs, yet safe for use on all surfaces and free from benzyl-alcohol, citrus, bleach, and phenol. Classroom Disinfectant Wipes are EPA registered in all 50 states.
Hamilton-Buhl HygenX V-Ray Portable UV Sterilizer- From $189.90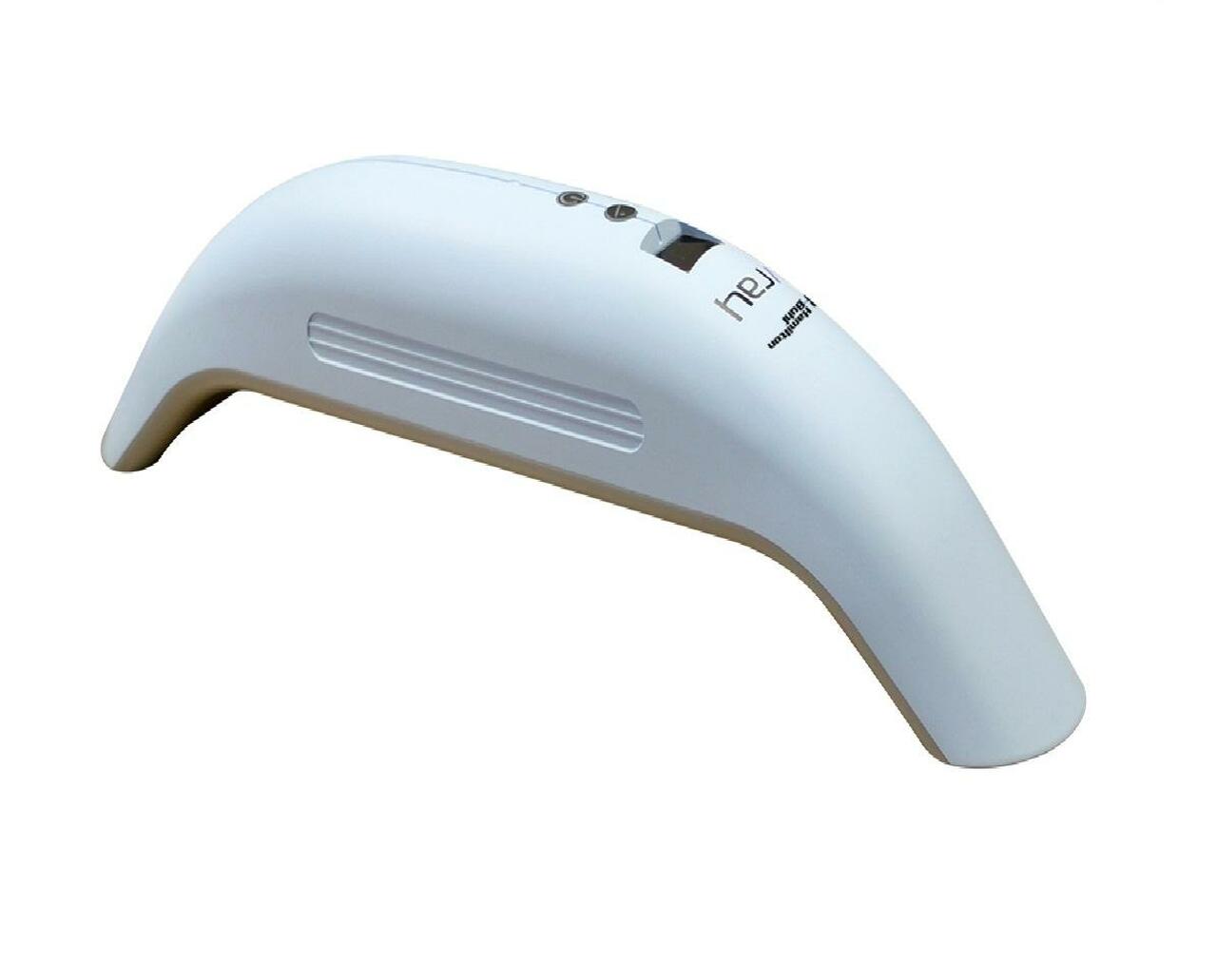 Unfortunately, not all classroom surfaces can be effectively sanitized and cleaned with disinfectant wipes. This handheld UV sterilizer tool has become extremely popular with teachers and school administrators looking to eliminate viruses and bacteria from anywhere they may hide in the classroom.
The cordless and portable sterilizing wand emits UV-C light that quickly and safely sterilizes and decontaminates all objects and surfaces in a classroom setting, including stuffed animals, electronics, and other hard-to-clean surfaces. .The V-Ray can be used to safely sterilize everyday items that are used and shared in classrooms, offices, and homes, helping eliminate the expense and waste associated with disposable sanitizing wipes.
An excellent choice of UVsanitizer, the HygenX V-Ray allows for hands-free ease of use, safety, and peace of mind to ensure every shared item is clean and sterilized!
As we prepare to welcome our students back to a school year that feels much more like the way we remember it, it's important to remember that it is still our duty to protect children, teachers, and staff by maintaining careful sanitation practices. Even when COVID-19 is no longer a risk we must keep top-of-mind in the future, keeping classroom equipment and surfaces clean and free of germs is still crucial for the continued health and safety of students and teachers.
By using these tools and equipment in your school, you'll be able to start the year off with confidence that you are bringing the best, safest in-person learning experience to your students each day!