This is about as close as you can get to an indestructible headphone.
HamiltonBuhl manufactures Flex-Phones for kids and teens that is constructed from a single piece of safe, non-toxic, BPA-free EVA foam. Along with a chew-resistant dura- cord these are built to hold up to the rigors of your toughest students.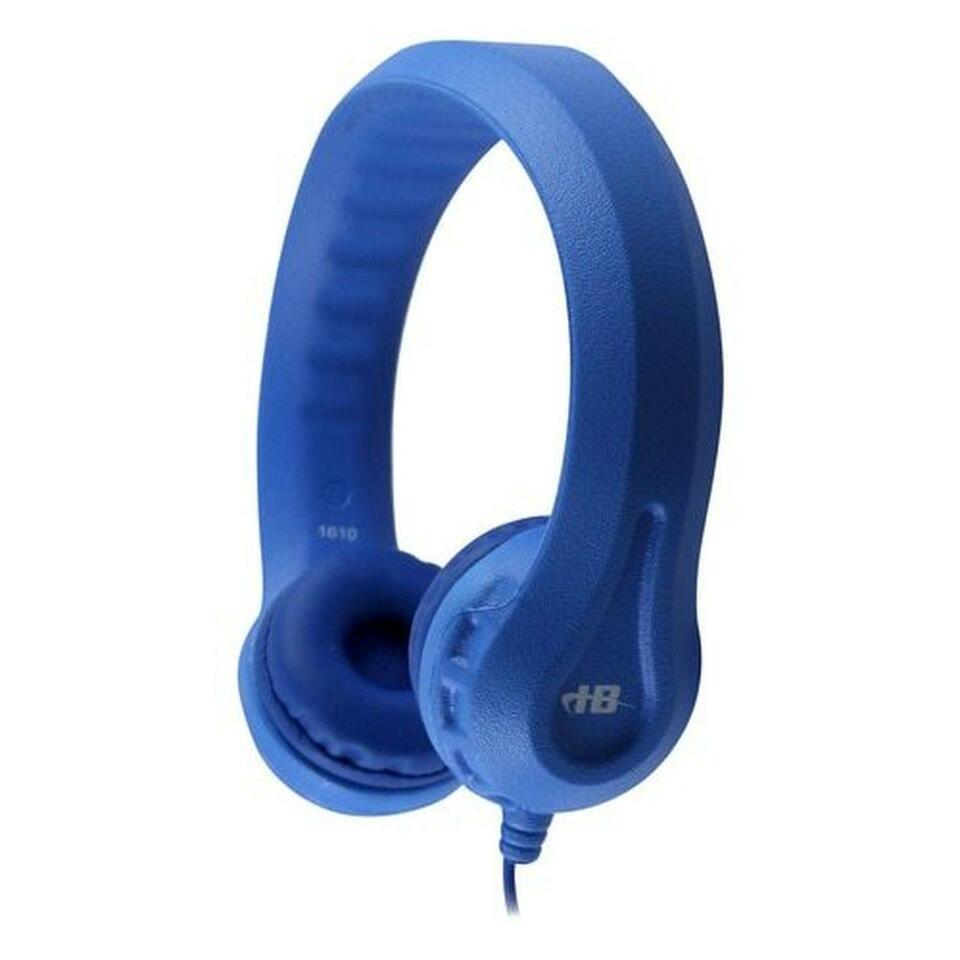 The newer XL version fits older kids and teens and is available in both a headphone and headset (with mic) version.
Check out the Hamilton Buhl's Flex-Phones™ full selection at Encore Data Products.
Free shipping available!