These days, two is not always better than one, especially when it comes to particular sound environments. For those using disposable bulk earbuds, it is common to find students, drivers, workers, commuters and others who only use one earbud in order to stay alert to their surroundings. Models like the mono earbud ER-215 are made for these situations. Here are a few more reasons why you should consider buying a mono earbud like the ER-215, whether for personal use or business.
1. Dual listening and expanded awareness.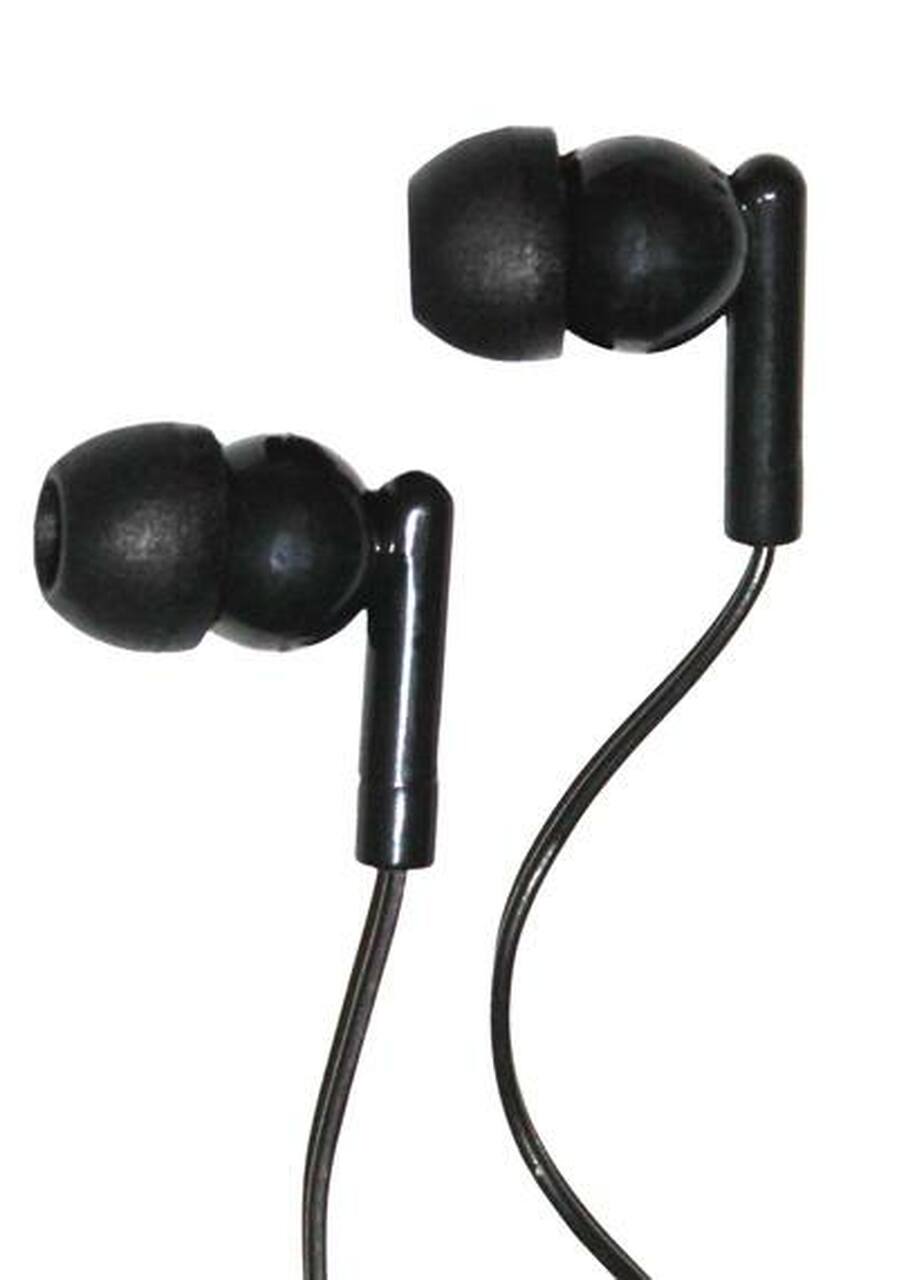 There are many moments where having one earbud is more effective than having two. Most importantly, they are great classroom tools when students and teachers need a flexible listening environment. With single ear buds, students will be able to hear their teacher give instructions during an audio lesson or assignment, without needing to remove an entire set of headphones. Groups can also listen to the recordings together, while being able to communicate with each other. When students should be listening to their work, the ear bud will still isolate sound from the outside environment, making it easy to pay attention and listen. And in times when students are given freedom to listen to their own music, single-ear ear buds can be a great compromise to easily regaining their attention while giving them listening options. Outside of the classroom, commuters can listen for their stop with more ease, and operators will also be able to listen to transistor radios without splitting their attention too much. The silicone tip to the mono earbud ER-215 also allows for clear and comfortable listening to the audio, while reducing any distracting noise from the outside environment.
2. They are less of a hassle for busy audio environments. Mono earbuds do not tangle together as much as standard double earbuds, which means they need less care and reduce detangling time. For commuters, it's easier to fish out one earbud from his or her bag. Students will also spend less time tidying up their audio spaces, reducing any downtime in the classroom. They are also easy to use - simply plug them in to any listening device, and students can start working on their assignments right away. For younger students, this will allow for fewer distractions.
3. They reduce safety hazards. The mono earbud ER-215 model can reduce the number of incidents that can occur when a worker is using them during a busy routine. Drivers, for example, can still maintain their attention on the road while listening to dispatchers (or their own iPods, smartphones, and other listening devices). With only one earbud, there are also less incidents where the cords get tangled on one's person or on other objects, creating a safer environment. Commuting students who walk or bike to school, or are walking through busy hallways, can also pay more attention to their surroundings.
4. Cost-effective, especially as a disposable option. The disposable single ear, mono earbud ER-215 are as cheap as $1.79 each when bought in bulk ($2.49 for a single pair). This makes them great for busy classrooms, audio labs, libraries, hotels, and hospitals that want to provide sanitary and quality listening options to their audiences, without breaking their own budgets. Teachers will not have to worry about headphones getting trampled on by careless students, and libraries and hospitals can change out their ear buds when needed.
This single-ear, mono ear bud has many useful applications in various workplaces. As proven, you don't always need two ear buds, or a full over-ear set of headphones. To learn more about other headphone models, contact us. We can guide you to the right models suitable for your listening preferences.