Whether you're a teacher, a student, or a parent, the 2020-2021 school year will be forever remembered as the year of the "pivot." Who could have ever seen this coming? In an instant, the educational model we have relied on to teach our elementary, middle, and high school students, not to mention all of the young adults at higher education institutions, was turned upside down by the events of the COVID-19 pandemic, forcing educators and school administrators everywhere to reimagine the American classroom.
However, every cloud has a silver lining, and in this case, it was the rapid acceleration of the use of technology both to teach and to learn in the remote school setting dictated by the pandemic. Unable to walk between rows of desks in a traditional classroom, checking over the shoulders of students to ensure that they were grasping the key concepts of each lesson, teachers found themselves in need of a way to keep school every bit as engaging, interactive, and effective from a distance as it is in person. Fortunately, certain pieces of technology already in existence helped teachers and students achieve the level of interaction necessary for a productive school day- and it's expected that this technology will continue to help educators connect with their distance learners both during the rest of the COVID-19 pandemic and beyond.
Armed with the ideal combination of document cameras and webcams, teachers can still interact with remote learners as if they were right there in front of them! By allowing students to see their teacher's face and what they are teaching them at the same time, doc cams and webcams are bridging the gap between in-person and remote learning as we edge closer to being able to bring back the traditional five-day school week for kids across America.
Doc Cams vs. Webcams- What's the Difference?
While we're all familiar with webcams, thanks to the endless stream of Zoom meetings we've participated in this past year, document cameras, or doc cams, may be a little less familiar to those not in the education industry. Here's a little side-by-side comparison of what each of these cameras does to enhance the remote learning experience for students and teachers alike.
Webcams
While many desktop monitors and laptop computers now come equipped with webcams for video chats and more, older monitors, like those that may still be in use in classrooms across America, do not always have a built-in webcam to use for virtual classes.
Even if your school computer is equipped with a webcam, these built-in models rarely offer the same level of quality, flexibility, and versatility as an external model like our picks below. Fortunately, there's no need to upend the school budget with all-new monitors or laptops for school staff, thanks to these affordable yet highly effective webcams that are compatible with nearly all models of computer.
HamiltonBuhl® SuperFlix 720p HD Webcam with Gooseneck Stand- from $35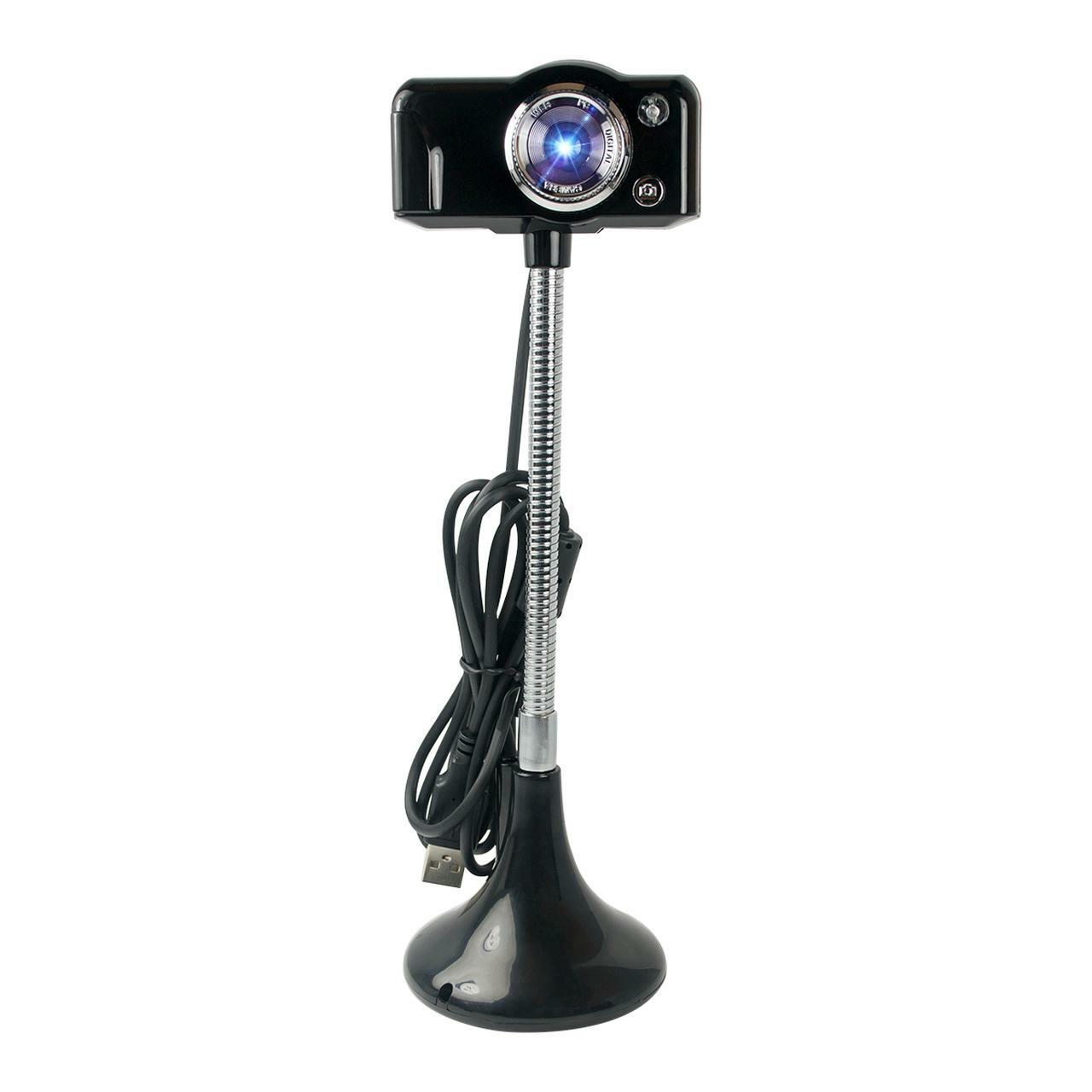 With its non-slip base and built-in microphone, the SuperFlix offers a simple solution for teachers in need of a quality webcam at an affordable price.
Features:
Internal microphone with excellent voice pick-up capabilities and clear recording production
5 million pixel registration
30mm to infinity focal range
Easy plug-and-play setup
Supports both Mac and PC
1x IR LED light: Infrared light for shooting at night and in low light areas
Bendable arm for optimal positioning
Shutter button for easy still-image capture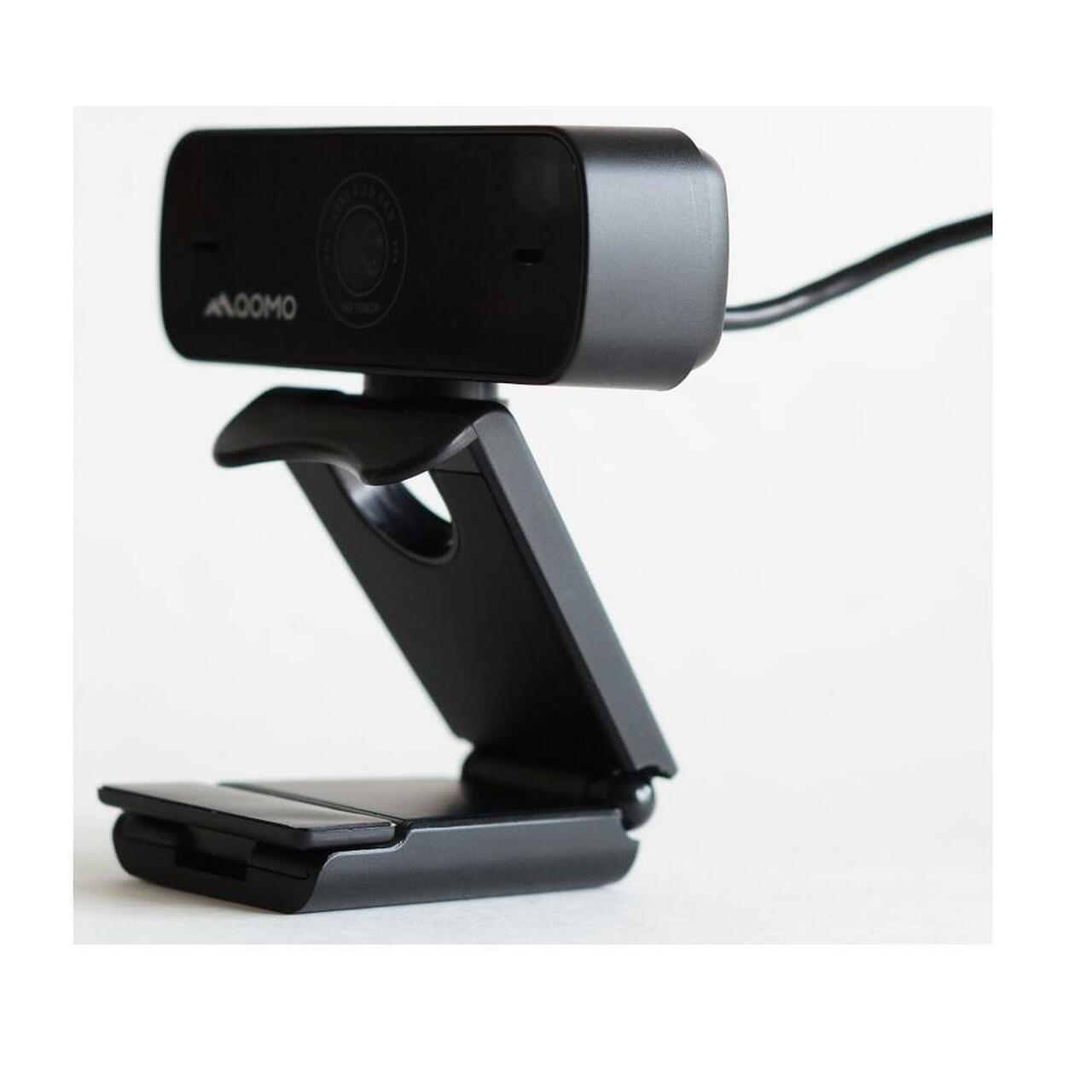 This affordable high-definition webcam allows you to stream live classes, record future class content, and more! Easy to clip on and adjust, the WebCam 004 offers a lot of bang for its buck
Features:
USB connection- no drivers required!
Professional quality 1080p camera lens
Built-in dual mic
Tripod adapter on base fits the optional tripod
Adesso CyberTrack H6- from $89.99
Looking for an ultra-high resolution desktop webcam that fits both your price range and your remote teaching needs? Meet the CyberTrack H6! Starting at just $89.99, this 4K ultra-high resolution camera allows you to be heard loud and clear as you livestream or record lessons for your remote students.
Features:
120-degree view angle
Integrated wide-angle microphone
Broad Instant Messenger compatibility
Doc Cams
Less widely-known than webcams, but just as important for remote learning, doc cams, or document cameras, are an absolute necessity for the visual learners in your audience! While webcams capture the auditory part of your lessons, complete with voice inflections, facial expressions, and more, doc cams help provide an integrated classroom experience by showing students everything their teacher is writing on the virtual blackboard.
Remember those overhead projectors we had at school as kids? Doc cams are a high-tech version of that concept, beaming lessons into remote students' homes all over the country and helping them follow along with math problems, spelling and grammar lessons, and a variety of other practical applications.
Here are some of our favorite doc cams- and the price is right, too!
QOMO QPC22 ScannerCam- from $209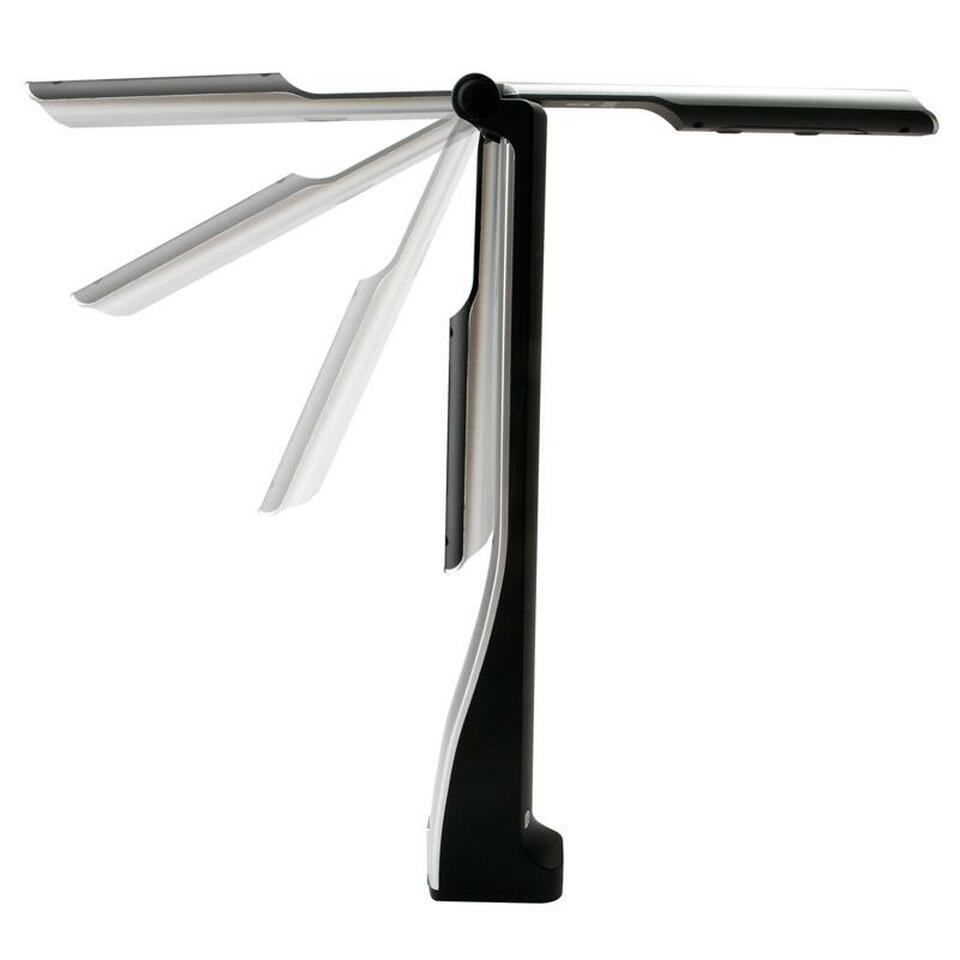 Affordable, high-quality, and ultra-portable, the versatile ScannerCam triples as a document camera, scanner, and webcam all in one! Its perfect balance between quality and portability allows teachers to easily transport their ScannerCam for presentations and lessons wherever they are.
Features:
USB connection for high-quality image and video capturing
Low energy consumption LEDs provide illumination in any condition
High definition 8 MP camera
Built-in mic
Lightweight and portable
QOMO QPC20 F1 Ultra Portable Scanner and Document Camera- from $199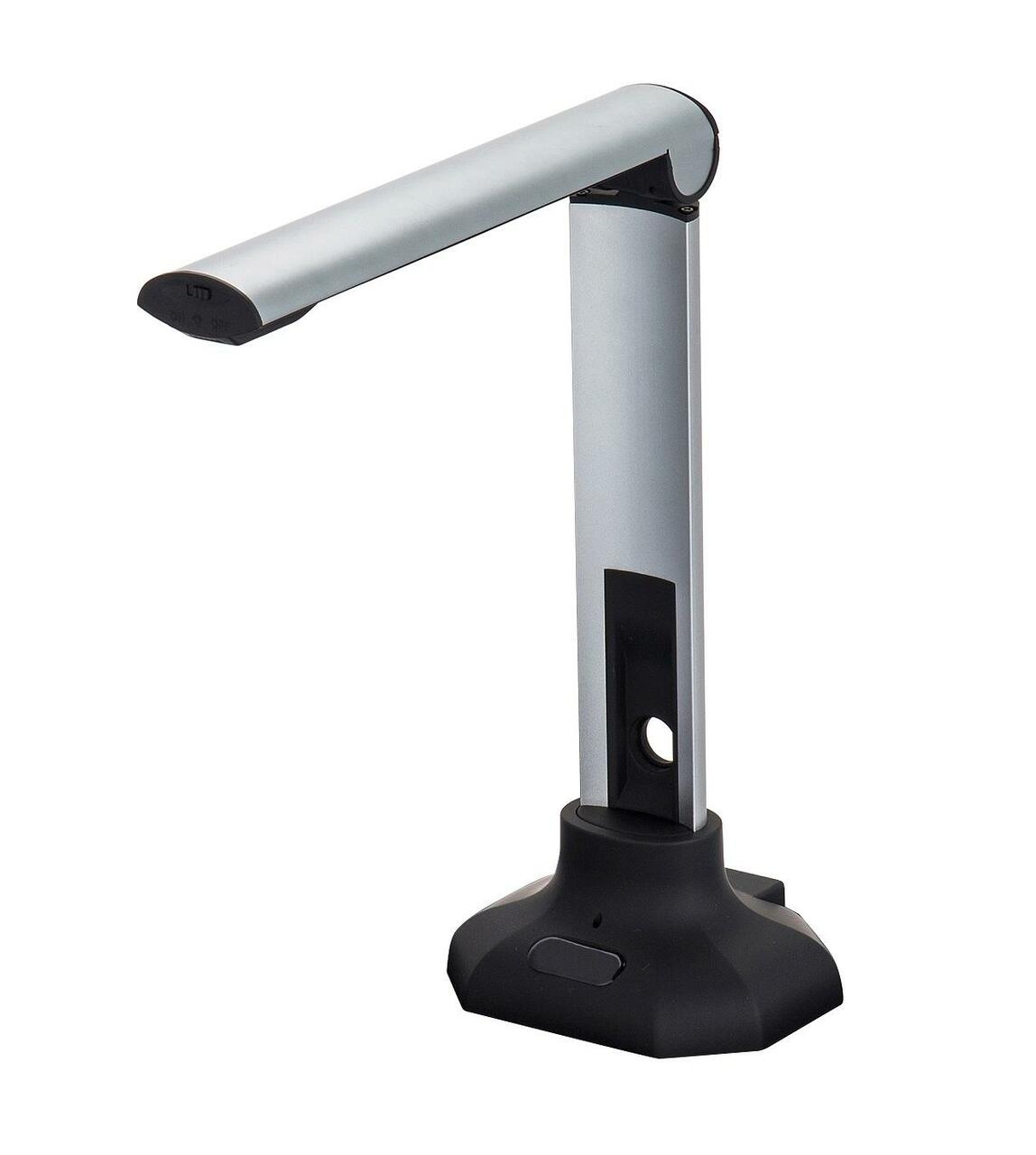 Slightly larger but every bit as powerful, the QPC20 F1 offers everything the QPC22 ScannerCam does, at a lower price!
Features:
USB connection for high-quality image and video capturing
Low energy consumption LEDs provide illumination in any condition
High definition 8 MP camera
Built-in mic
Lightweight and portable
Though this school year looks unlike anything we've ever had to experience before, there's still a way for teachers to reach their students through effective, interactive lessons. Thanks to webcams and document cameras, as well as headsets for the students to learn in a distraction-free environment, the school experience can still be just as stimulating from a distance as it is in person.