Technology has become an integral part of all aspects of K-12 education, and standardized testing is no exception. Because of this, headphones have become an essential classroom tool for any student to have. A top-notch pair of headphones can dramatically increase the likelihood of academic success in students of all ages, whether it's to listen to lectures, enjoy relaxing music during study periods or take online tests.
However, selecting the ideal set of school headphones might be challenging with such a variety of styles available. Teachers can become daunted by the seemingly overwhelming selection of headphones and earbuds to choose from, especially if they aren't sure which features are most important for their intended use. This blog post will help you compare different types of school headphones so you can see how they can help students during school tests. Here are the most important factors to consider before you purchase high-quality yet affordable school testing headphones for your students.
Headphones and headsets for school testing and beyond
There are many different types of headphones and headsets available on the market, but not all of them are created equal. Some headphones are made for a specific purpose, such as gaming or listening to music, while others are made for a more general purpose. When taking tests in school, students will benefit most from a pair of headphones that will be comfortable to wear for long periods of time and that will block out any external noise to help them concentrate.
Over-the-ear headphones make ideal school testing headphones for students, particularly those who are younger. They provide good sound quality and are more comfortable to wear for long periods of time than earbuds can be. In addition to blocking out external noise, they also allow students to focus on the test without being distracted by their surroundings.
Our picks: AVID AE-54 Headphones and AE-55 TRRS Headset - from $10.95 each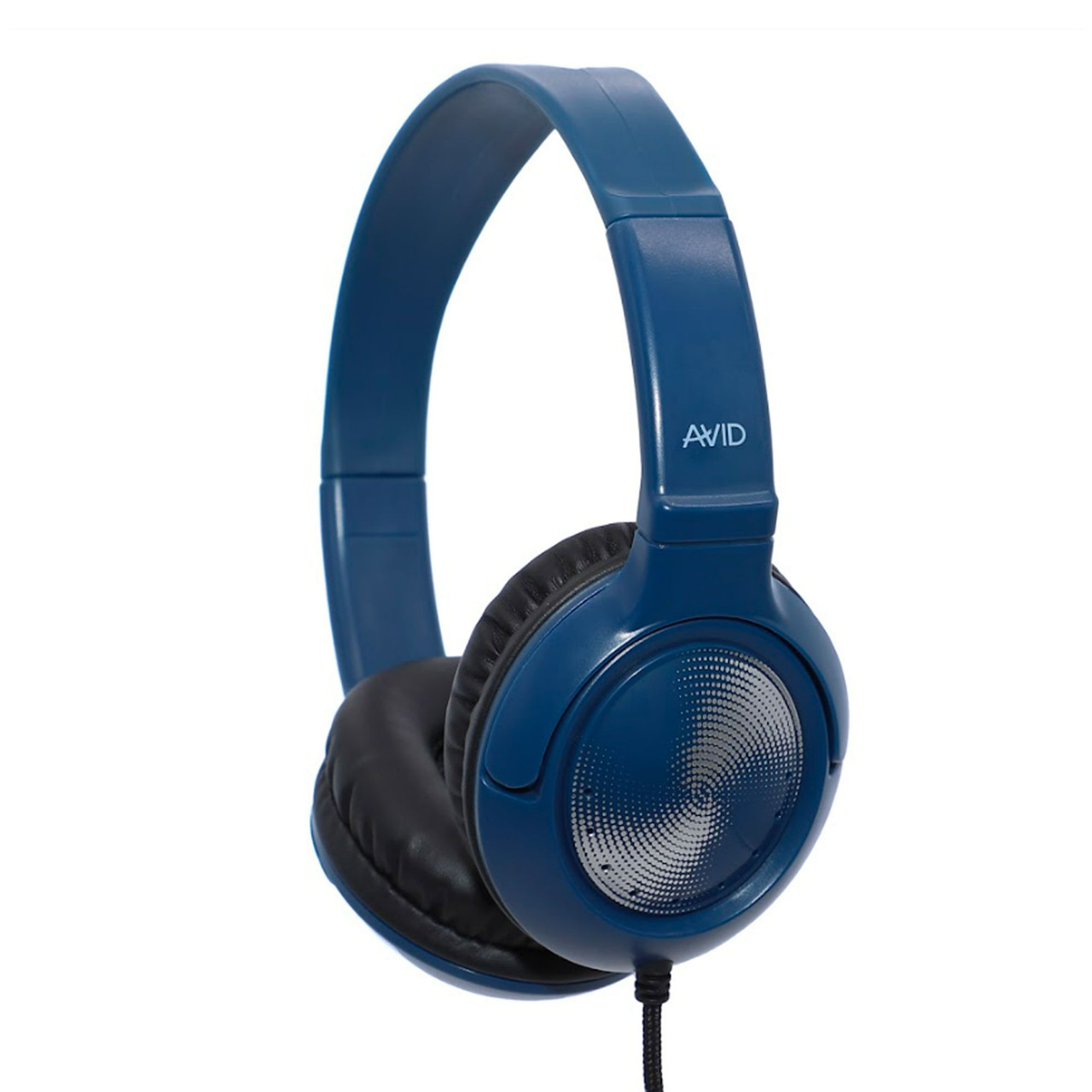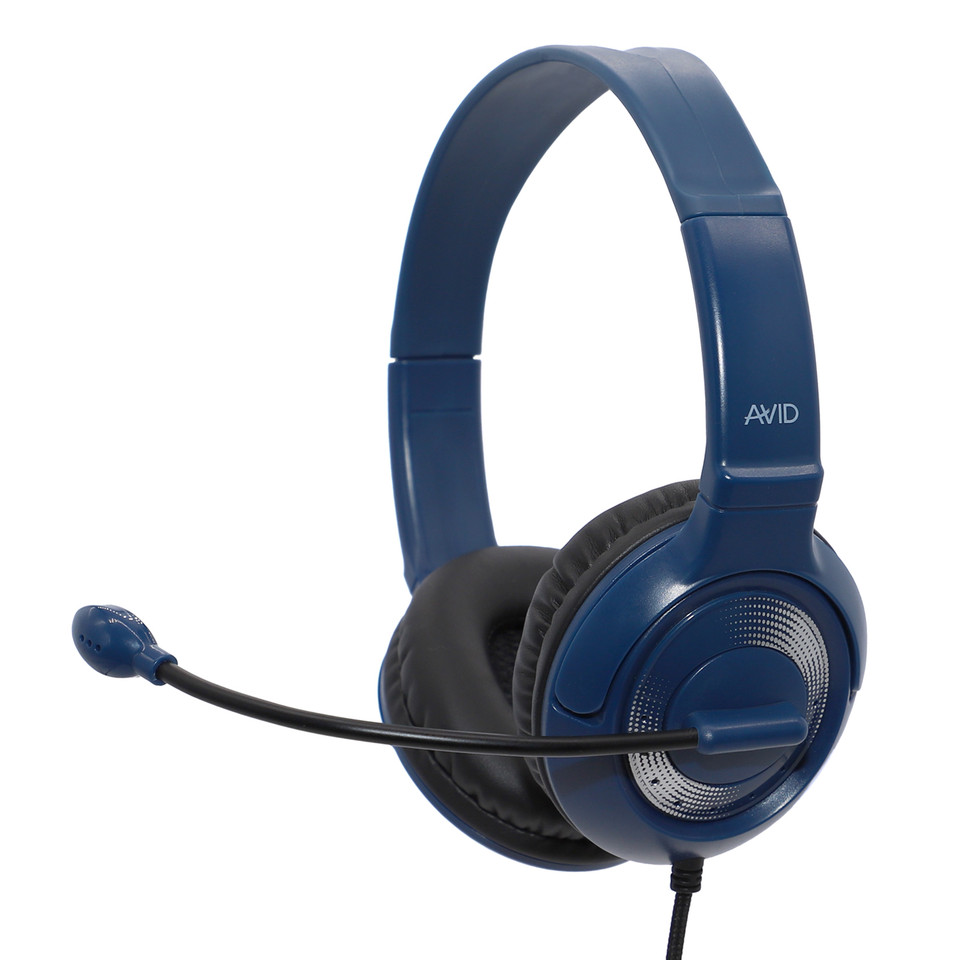 School testing earbuds
For teachers who are limited on space, earbuds might be the best choice for school testing headphones. Smaller and more portable than on-ear or over-ear headphones, earbuds are available in a variety of styles and price points. If you're looking for the best earbuds to use during school testing, there are a few things you should take into consideration.
First of all, be sure that the earbuds will fit snugly in your students' ears. This will prevent any outside noise from distracting them, as well as boost their level of comfort for long periods.
Additionally, you will want to choose earbuds with good sound quality so students can hear the questions and directions clearly.
Finally, you'll want to pick earbuds that are affordable enough for students to lose, since you know it's going to happen! Teachers who want to provide their students with an excellent online testing experience can take advantage of wholesale earbuds in bulk.
Our picks: Disposable JS-75 Stereo Black Earbuds and the EB-90 Smiley Rubber-Tipped Earbuds - from $0.79 each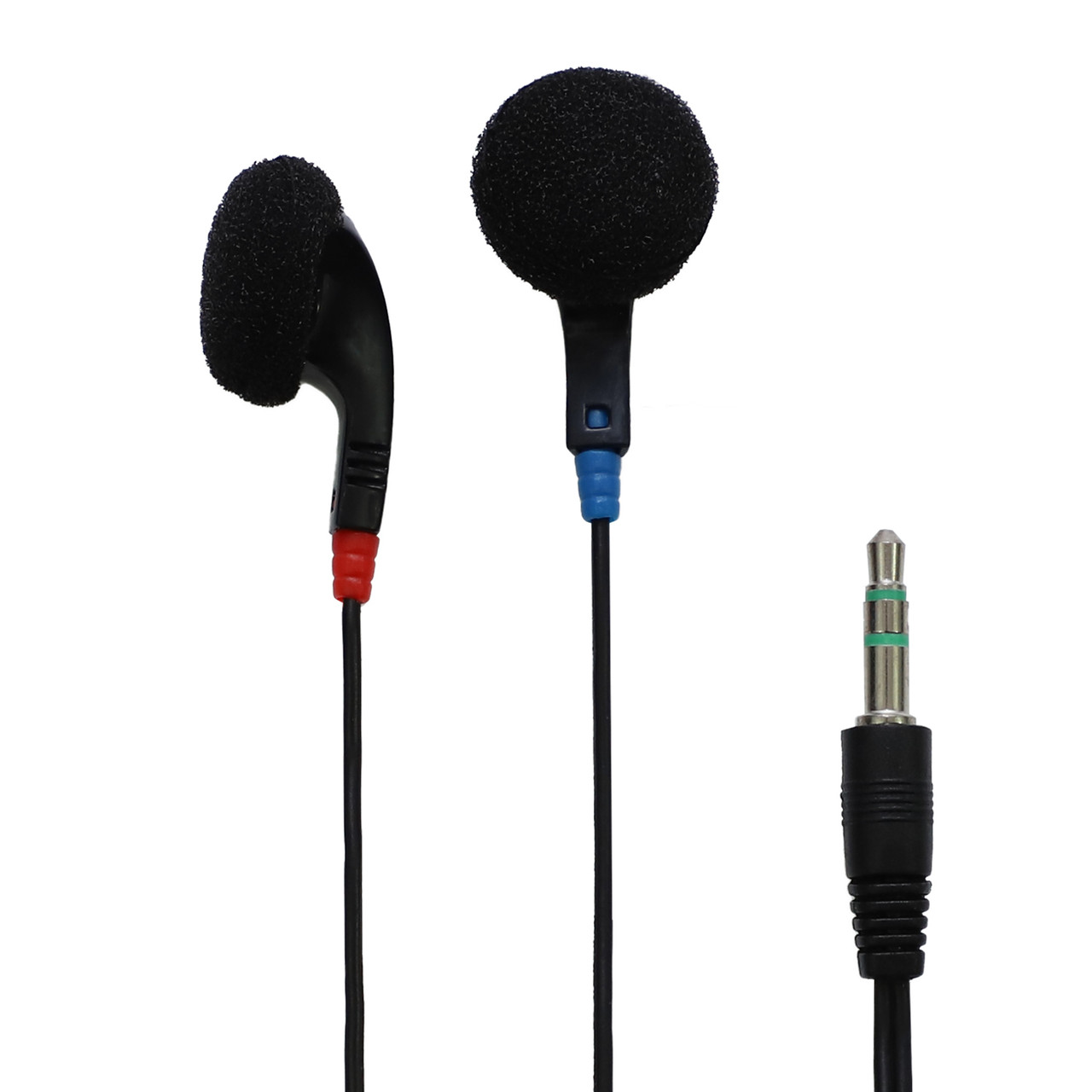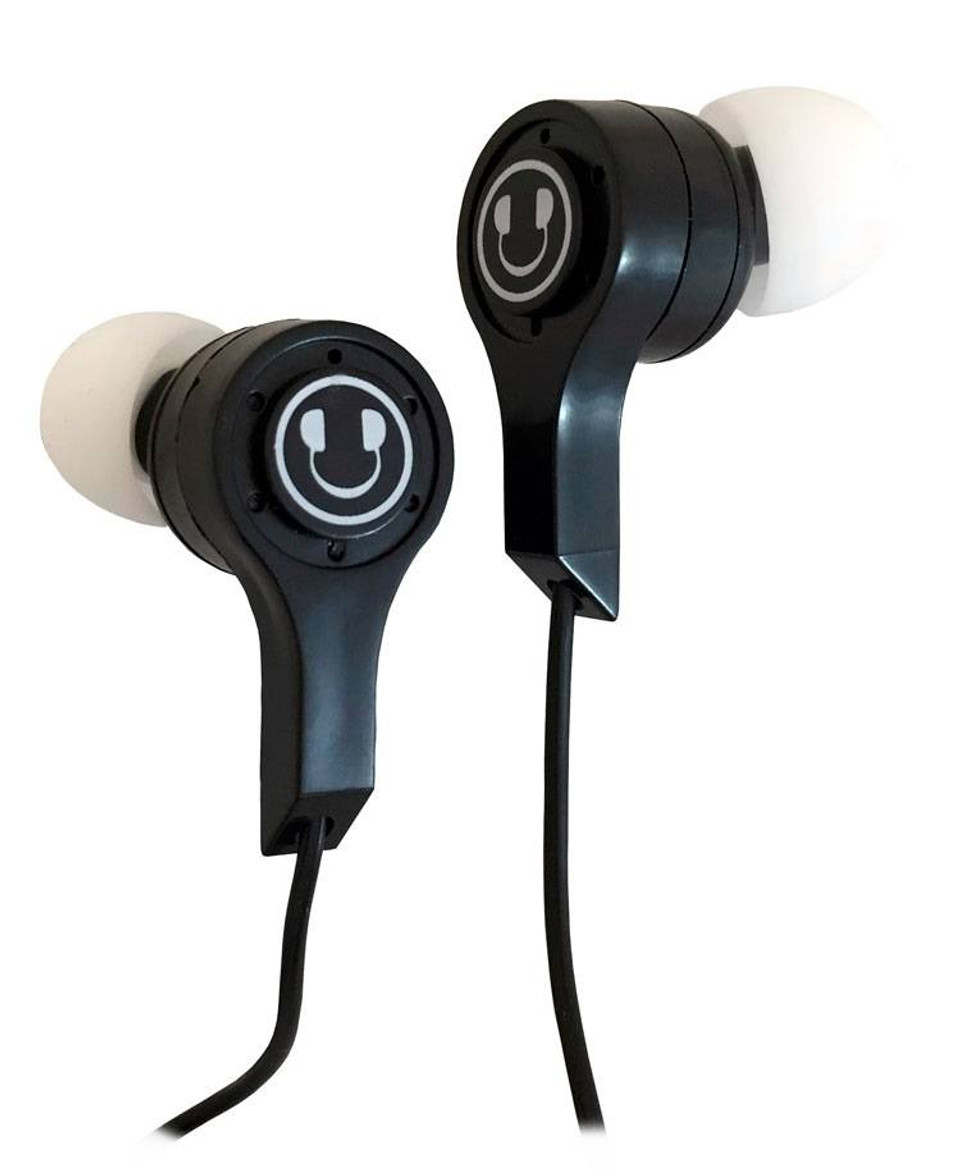 Noise-canceling school testing headphones and headsets
Although many schools allow students to use their own headphones from home, some districts require students to use noise-canceling headphones for school testing . A noise-canceling headset or headphones can help students focus on the test by reducing distractions and allowing them to reduce distractions.
Most noise-canceling headphones fall into one of two categories, depending on how they work to reduce or eliminate background noise. Active noise cancellation technology uses microphones to identify and eliminate background noise, while passive noise cancellation uses physical barriers to block out sound. Either type can go a long way toward helping students remain distraction-free for the duration of their school testing periods.
Because there is such a broad range of features and price points for noise-canceling headphones, it is important to compare things like battery life, comfort and sound quality before making your purchase.
Our pick: HamiltonBuhl Deluxe Active Noise-Canceling Headphones - from $34.95 each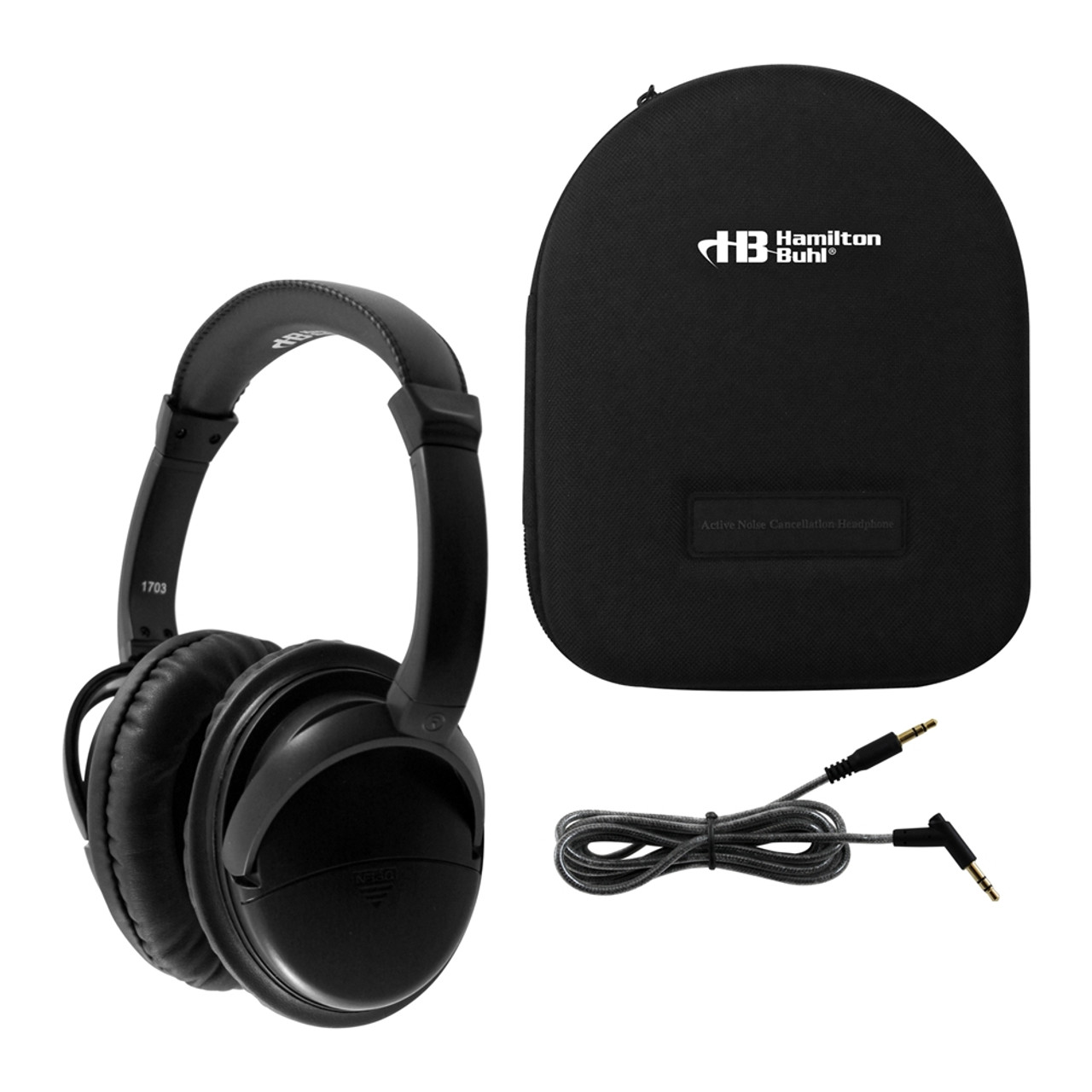 Disposable headphones and earbuds
When it comes to children of school age, it's highly likely that school supplies including headphones could be lost or damaged during the course of the year. This is why many teachers advocate the use of disposable headphones and earbuds for school testing. Contrary to their name, these can be used multiple times and are cheap enough for every student to own a pair. Not only do disposable headphones and wholesale earbuds in bulk create a hygienic environment, but they can also be an exciting little incentive gift to motivate students during exam time. What's even better, some disposable headphones feature great sound quality in comparison to their price tag. Definitely worth considering for school test season!
Our pick: Soundnetic SN313 Stereo Disposable Headphones with Leatherette Earpads and AVID AE-215 Rubber-Tipped Earbuds - from $1.39 each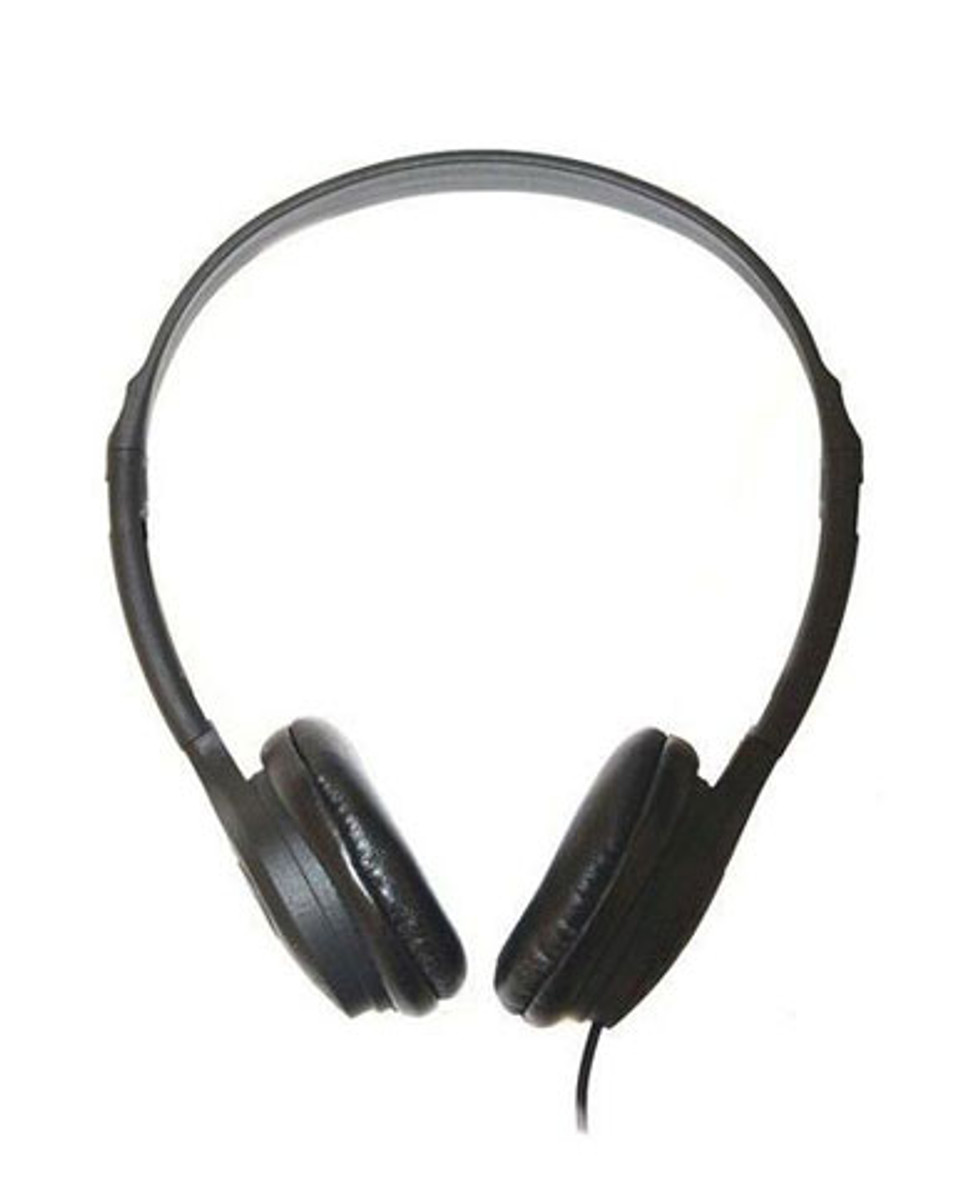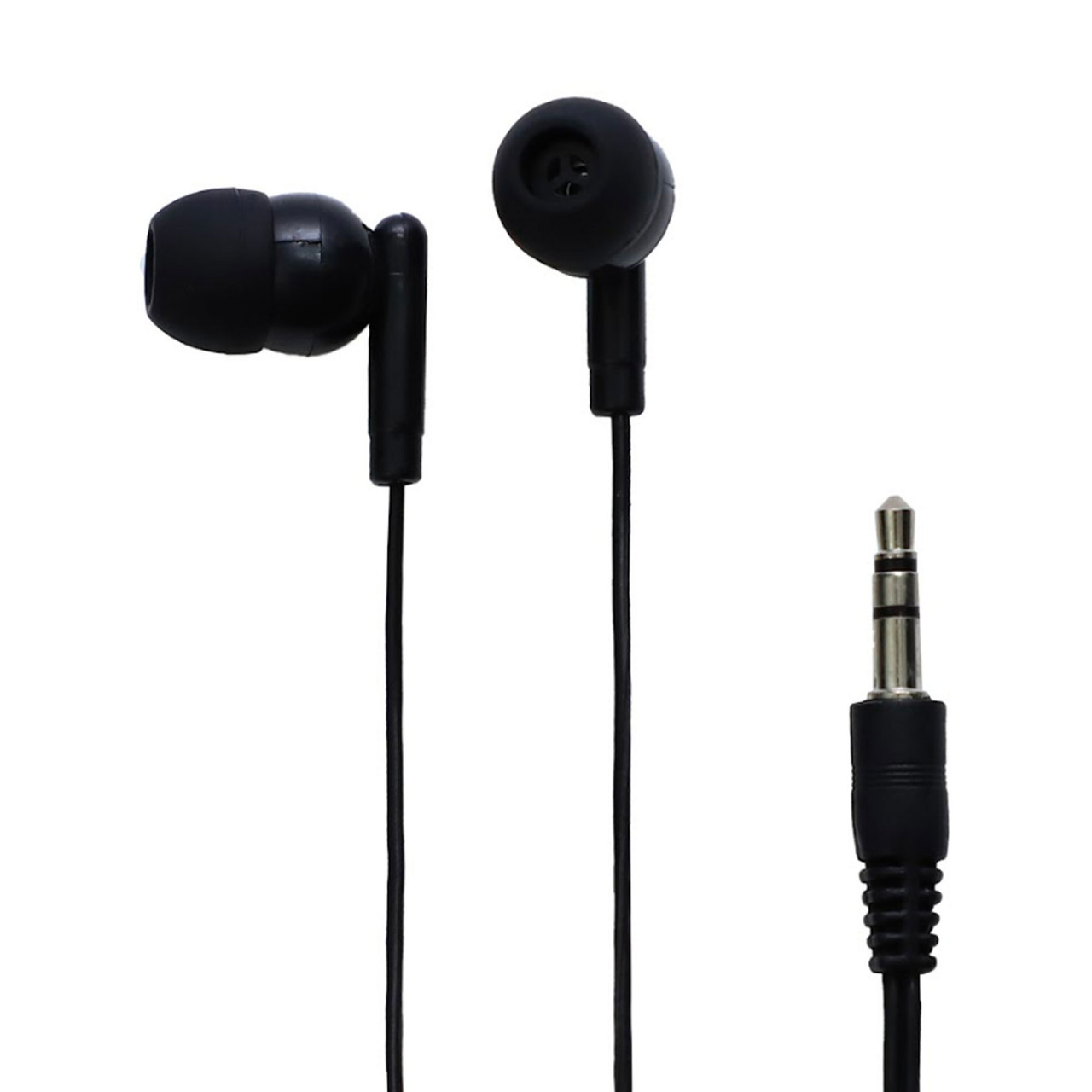 How to choose the best school testing headphones
It's important to keep a few things in mind when choosing school testing headphones for your students. You should first make sure they're comfortable to wear for a long period of time, and secondly, you should choose headphones that will block out external noise so you can concentrate on your test. Last but not least, you'll want to consider the headphones' price and whether or not they have a microphone or volume control.
As we've mentioned, headphones come in several styles suitable for school testing, and each style has its advantages and drawbacks. Over-ear models provide great sound isolation, as well as comfort. On-ear headphones can be a cost-effective option, but may not block out noise effectively. The most portable option are earbuds; however, they may lack both comfort and soundproofing ability.
Be sure to try out different models and styles before making your final decision so that you can find the perfect pair of headphones that meet your needs and budget.
Wrapping it up
School headphones are an ideal solution for helping students stay focused during exams. From noise-canceling capabilities to comfy ear cups, headphones can do a lot for background noise reduction, distraction minimization and more. Be sure to take the time and research the best set of school headphones for your students' next test—it can be a game changer!