The first semester of the school year is in full swing, despite the fact that many students are still participating in remote learning from home due to the COVID-19 pandemic. The almost even split between children and teens who have returned to in-person learning and those who are still attending classes through Zoom, Google Meet, or another video conferencing platform means that teachers are relying on technology more than ever to effectively teach their classes and help their students understand and engage in their lessons, either in school or remotely.
In both instances, school headphones have become an essential part of the learning experience for students in elementary, middle, or high school. Those who are learning from home need a set that is comfortable enough to be worn all day, with a quality microphone and earphones that will allow them to clearly hear the teacher and respond to questions and in group discussions in a clear, easy-to-understand way. Those who have returned to campus need a set that is durable and can easily be transported to the computer lab and other areas of school without being damaged. Students can enhance their educational experience with school headphones that offer the right blend of affordability and durability, and schools can benefit from these headsets to ensure that students are receiving the important knowledge information conveyed in their lessons regardless of where or how they are participating in classes. Here are our top 6 picks for school headphones that help make distance learning go more smoothly for everyone involved.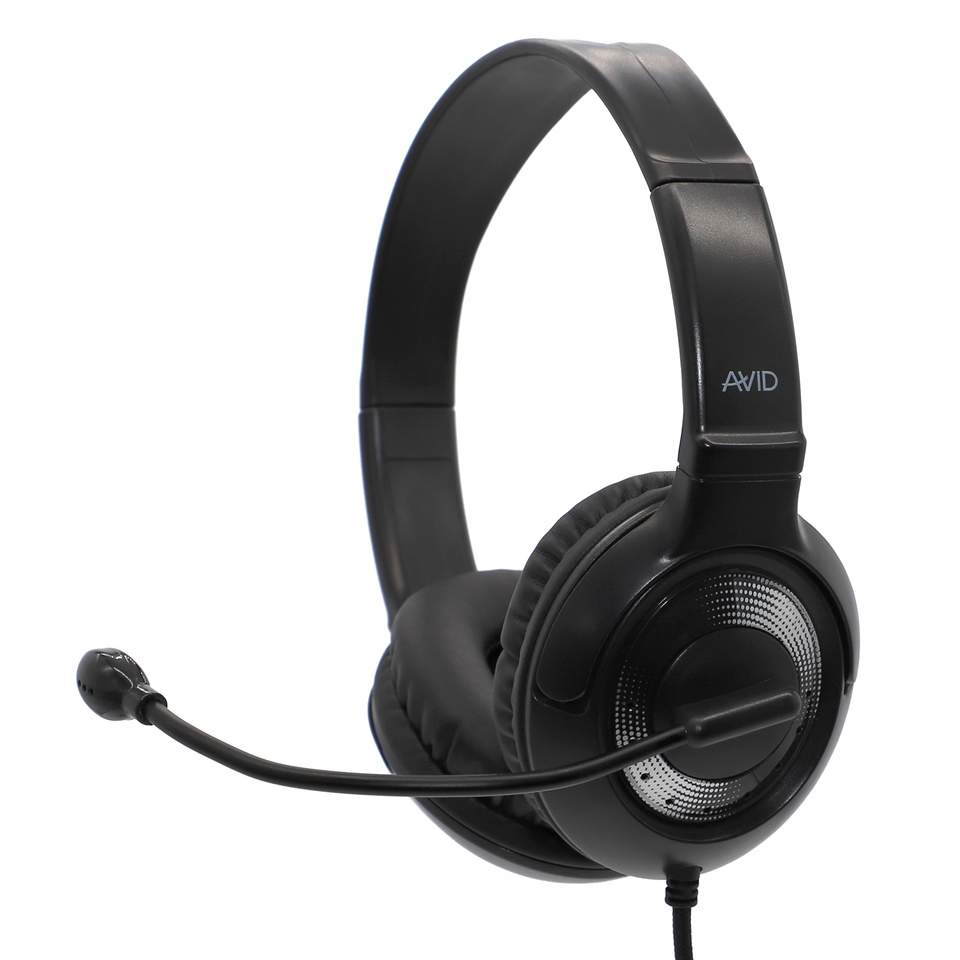 Not only does this model offer noise reduction and a cord that is easy to store, but the microphone can also be worn on either ear, making it easier for left-handed people to take notes during class. The Avid AE-55 is designed with comfort in mind and contains ergonomic elements to keep students from straining so that they can pay attention to the class rather than become distracted by their personal comfort.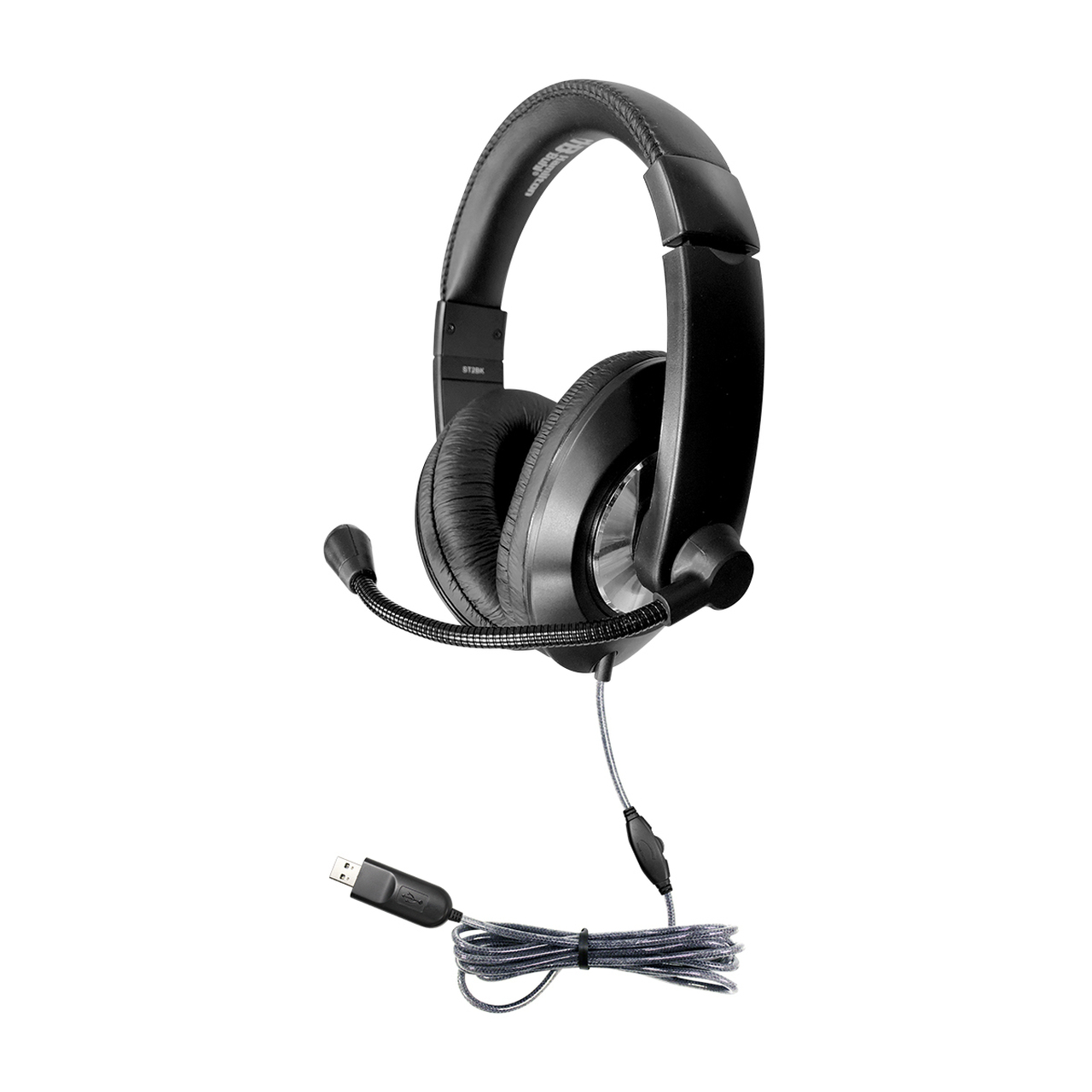 Hamilton Buhl Smart-Trek Deluxe Stereo ST2BKU – Schools that want headsets that are available for multiple uses will love this model. The headset adjusts to fit students of all ages. Its ear cups are soft and comfortable, but they are easy to clean in between uses, helping keep students safe and healthy. The cord is resistant to knots, which is a bonus for students who twist the cords.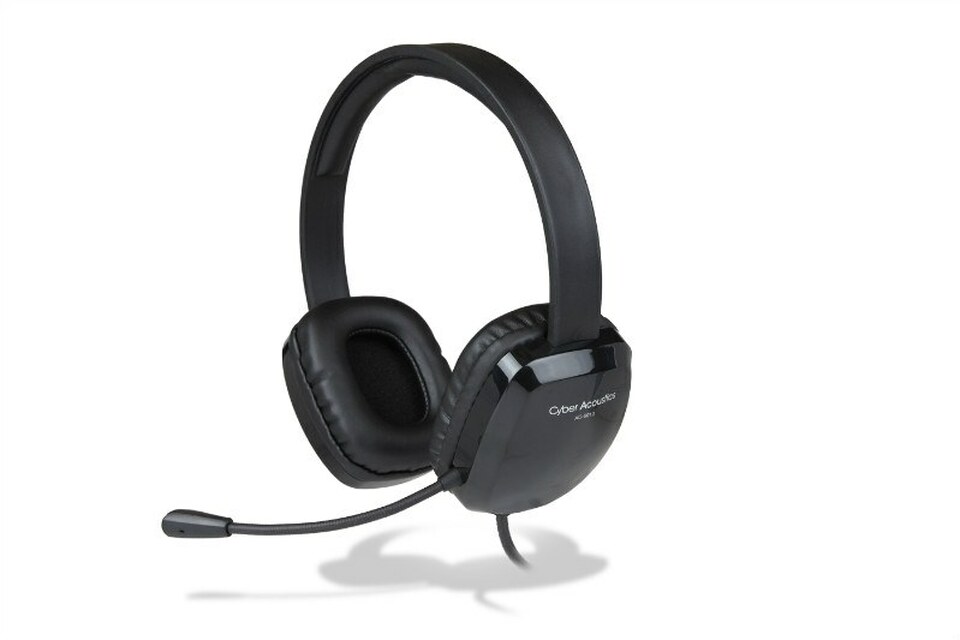 With a padded headband and padded earphones, this headset is also a great model that can be worn all day. Yet, it is also durable enough to be used in a classroom setting with multiple students. The surface is easy to clean and sanitize, and the volume control is easy to find and adjust, which is great for a multitude of students.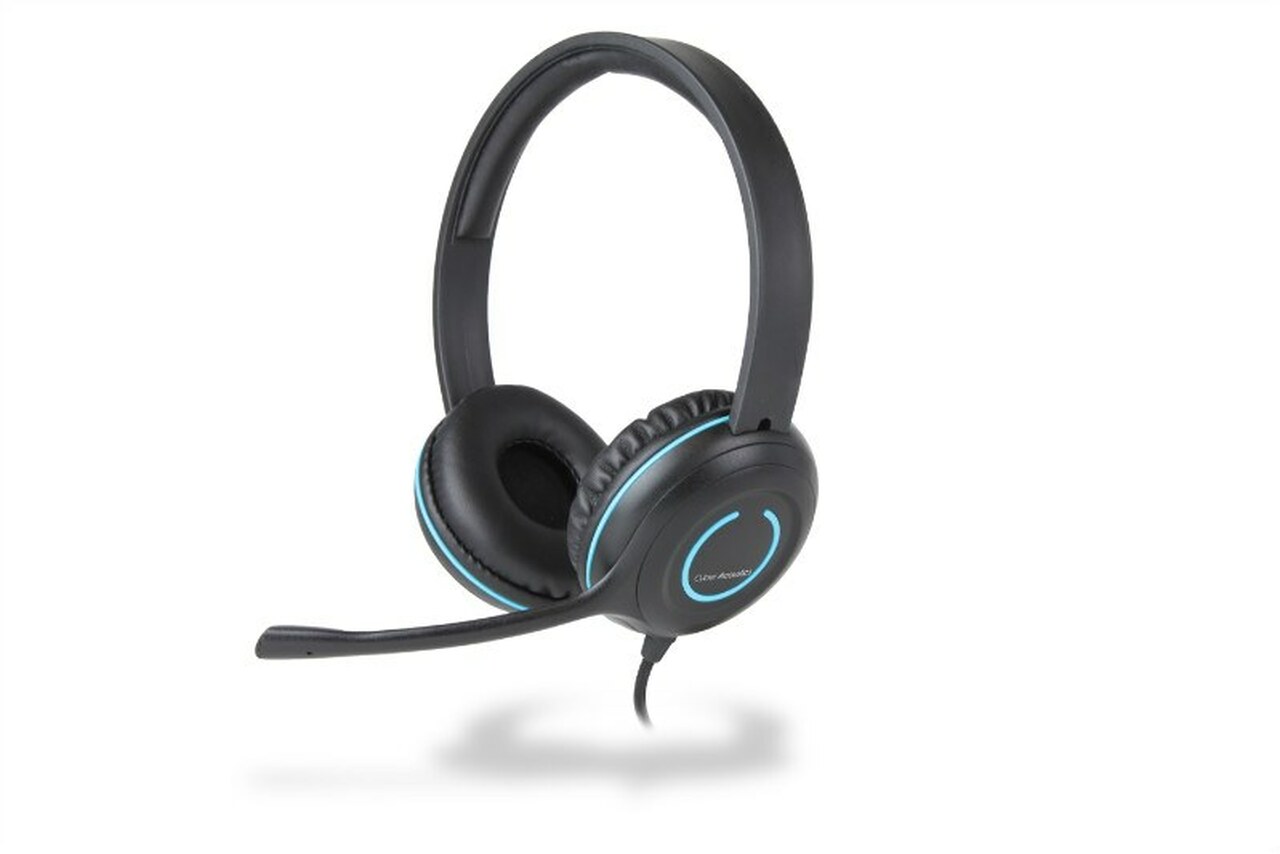 Cyber Acoustics AC-5008 – A classic look meets modern function in this headset. Its traditional round earphones are reminiscent of older models, and also comfortable, durable, and easy to clean. This headset is adjustable with a microphone that can be used on either side. A USB plugin makes it easy to pair with many different computers and other devices, making it a good choice for use in and out of the classroom.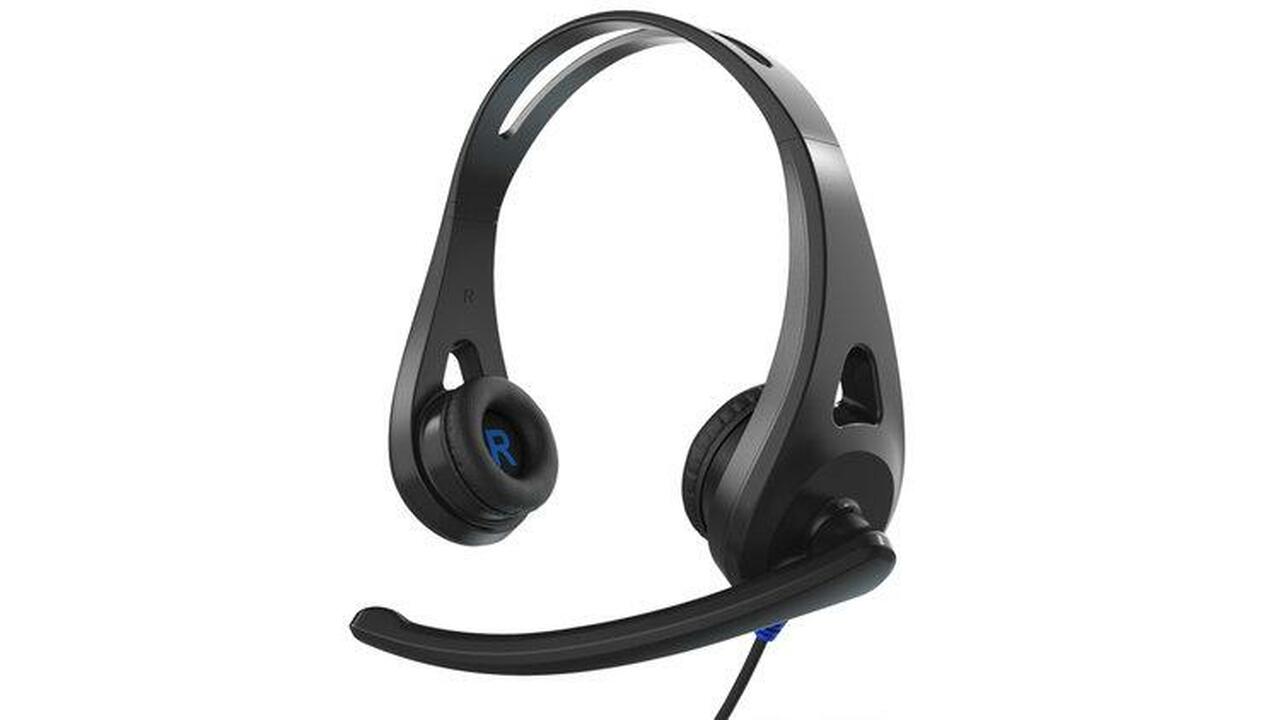 An ergonomic design helps students perform at their best without straining to see or hear. This headset is comfortable and durable. One of its best features is that it was designed specifically to limit exposure to damaging frequencies, which is a benefit for young ears. It is perfect for audio recording, testing and a plethora of other classroom uses.
ThinkWrite Ultra Durable 90119 – Made to withstand multiple uses from students of all types, this headset is a must-add to your child's school supply list. Its microphone cancels out noise, making it perfect for teachers who like to record their lessons, or students who like using voice notes to study for tests. Another feature of this headset is that it was designed for iPads and Chromebooks.
One silver lining in this unprecedented and unusual situation that students and teachers face this school year is the availability of affordable, durable school headphones and other technology to help make the circumstances more adaptable. With so many available models, there is a pair of school headphones for every student in any situation. Whether they're being used for test-taking, homework, distance learning, or other uses, these headsets will conform to sanitation guidelines while also being functional for everyday use. In order to help your student succeed this school year via remote or in-person learning, make sure that he or she is well-equipped with the right school headset to make his or her experience as comfortable as possible.