As the end of the 2021-2022 school year winds to a close, students, teachers, and parents everywhere are celebrating the end of the most normal year we've had in K-12 education since the onset of the COVID-19 pandemic. For the first time in years, schools across the country got down to business as usual, with students returning to full-time in-person learning and many of the mandates and restrictions put in place in school districts finally getting more relaxed.
Of course, the school year has not been without its pandemic-related challenges; spikes in COVID case numbers due to the Omicron variant surge, along with the continuing struggle to close the learning loss gap caused by school closures in 2020, gave educators a new set of obstacles to overcome with their students.
As summer vacation draws nearer, many American elementary, middle, and high schools are conducting state testing to measure students' performance and progress. Teachers and school administrators have learned a lot in the past two years about how to teach their students what they need to know in order to succeed, even in the face of distraction and chaos, and are applying it to their testing environments in the classroom. One such important tool for helping kids maintain focus and create a quiet, distraction-free environment for school testing is a great pair of school headphones.
But how can educators be sure that they've purchased the highest quality set of school testing headphones for their budget? When it comes to choosing the ideal school education headphones for your students' needs, there are several factors to consider. Here, we'll walk you through a few tips for determining which school headphones are right for your students, and highlight a few key examples of high-quality school headphones and headsets that won't break the bank.
What's So Great About Headphones?
If you're like most people, chances are you haven't given that much thought to different types of headphones. The truth is that, other than a laptop computer, headphones and headsets can be perhaps the single most important piece of equipment in a student's learning experience. Whether they are being used in class or as part of a remote learning environment, ear protection headphones allow young learners to concentrate on the lesson at hand without becoming distracted by background noise. In essence, a quality set of headphones amounts to a private, secluded learning space for every student in the classroom!
Headsets for schools aren't just advantageous for the young students using them, either: for other students who are trying to focus on their own tests or assignments, or who simply need some peace and quiet to get their own tasks done, headsets can significantly reduce noise and distraction from classmates. A good set of quality headphones can be a total game-changer for the easily-distracted student, not to mention a great benefit for teachers who are trying to conduct discussions with multiple student groups without making others lose focus on their studies.

How to Choose a Great Pair of School Headphones
How can you be sure you are purchasing the right set of headphones for your students? After all, there are numerous makes and models of headsets on the market at a variety of price points. Selecting the right set of headphones that fits not only your budget but your child's distance learning needs comes down to the following factors: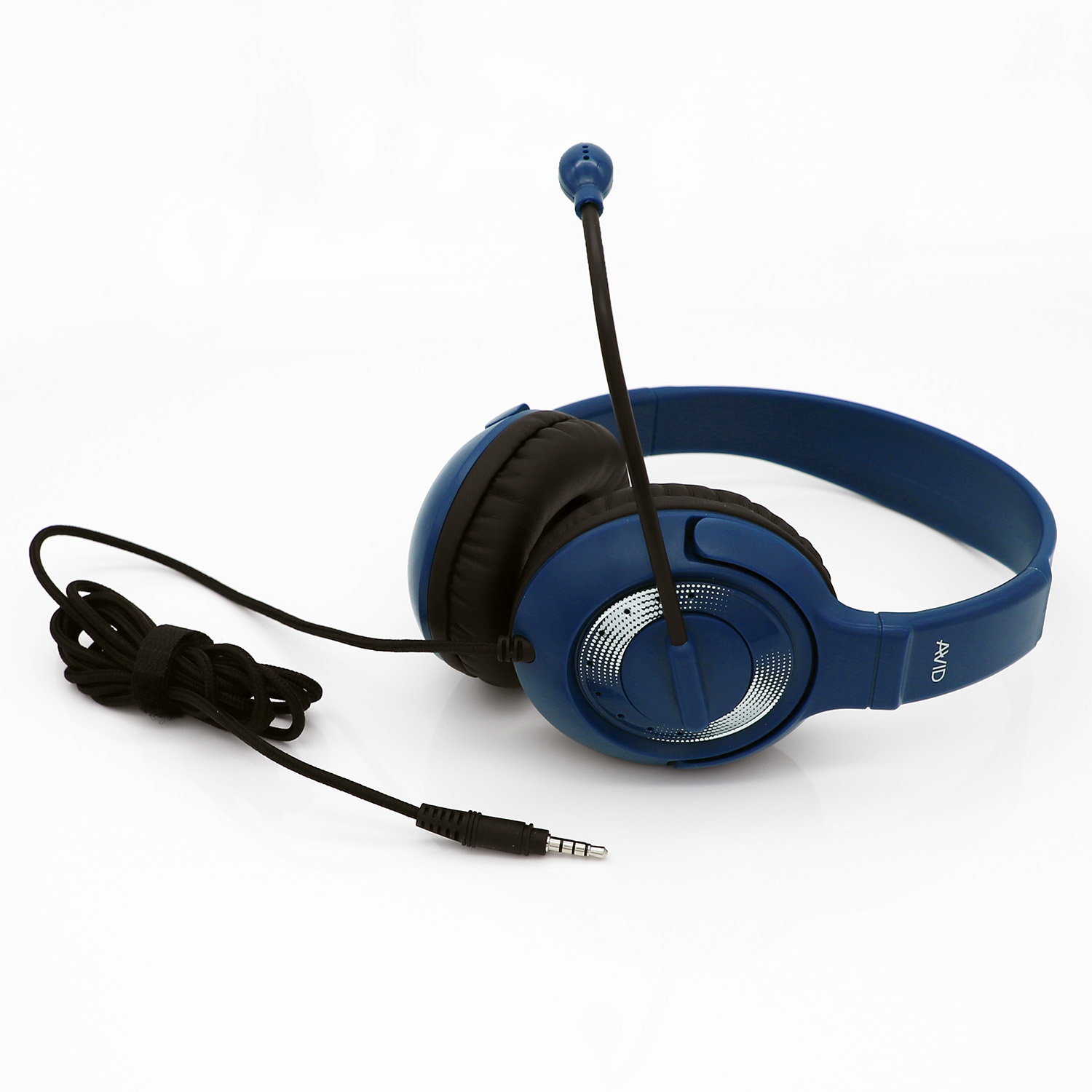 Quality: There's a big difference between "affordable" and "cheap." It's entirely possible to find school testing headphones that meet your price guidelines but also offer a lot in the way of quality and performance, like this model from AVID Education. Look for well-known brand names of school headphones that have a reputation for quality. It's always helpful to read consumer reviews to find out what other parents have to say about the quality of the headsets they purchased for their students.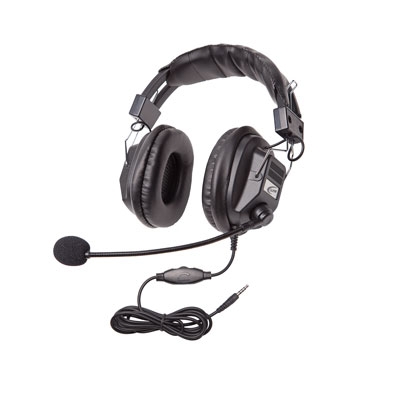 Durability: Let's be honest- kids are rough on electronics, especially if they are younger elementary school-age students. Even if you don't pay a lot for a headset, you'd probably like it to last a while before it gets broken by a careless drop to the floor or a frayed cord. Look for headphones with a reputation for durability, like these from Califone, to ensure that they can stand up to typical use and abuse. We recommend headphones designed for school use since the manufacturers keep durability in mind when designing headsets for children.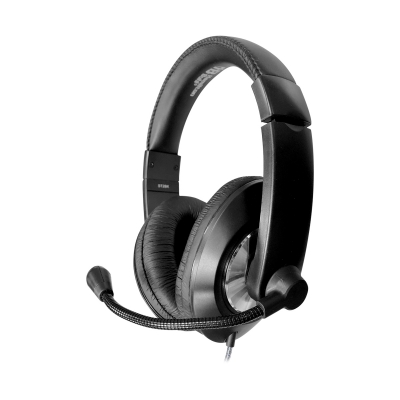 Affordability: It's not necessary for quality headsets to cost a lot, and you shouldn't have to pay a fortune for each child in your household to have his or her own set of headphones. You can find great headsets at virtually any price point that fits your budget. These Hamilton Buhl headphones, for example, are a tremendous value for the price.
Select the price range you're comfortable with prior to making your purchase, and stick with it- you're sure to find great bargains for some surprisingly high-quality headsets!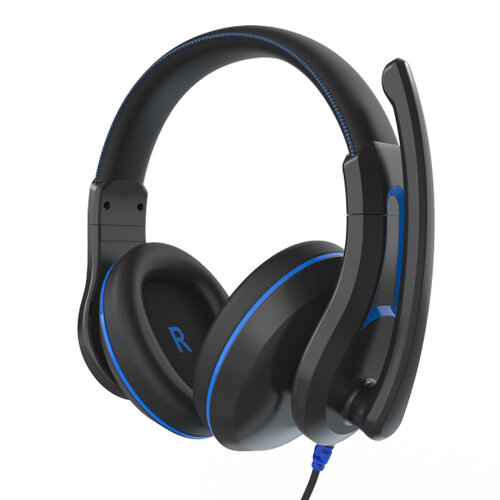 Performance: If you're in the market for the ideal set of school headphones to minimize background noise and create a distraction-free learning environment, make sure to read reviews to determine their performance in real-world situations. By hearing consumer testimonials about which headphones have outstanding noise-canceling capabilities, volume controls, and more, you can pick the highest-performing school headphones at your price point. Check out this set of headphones from ThinkWrite.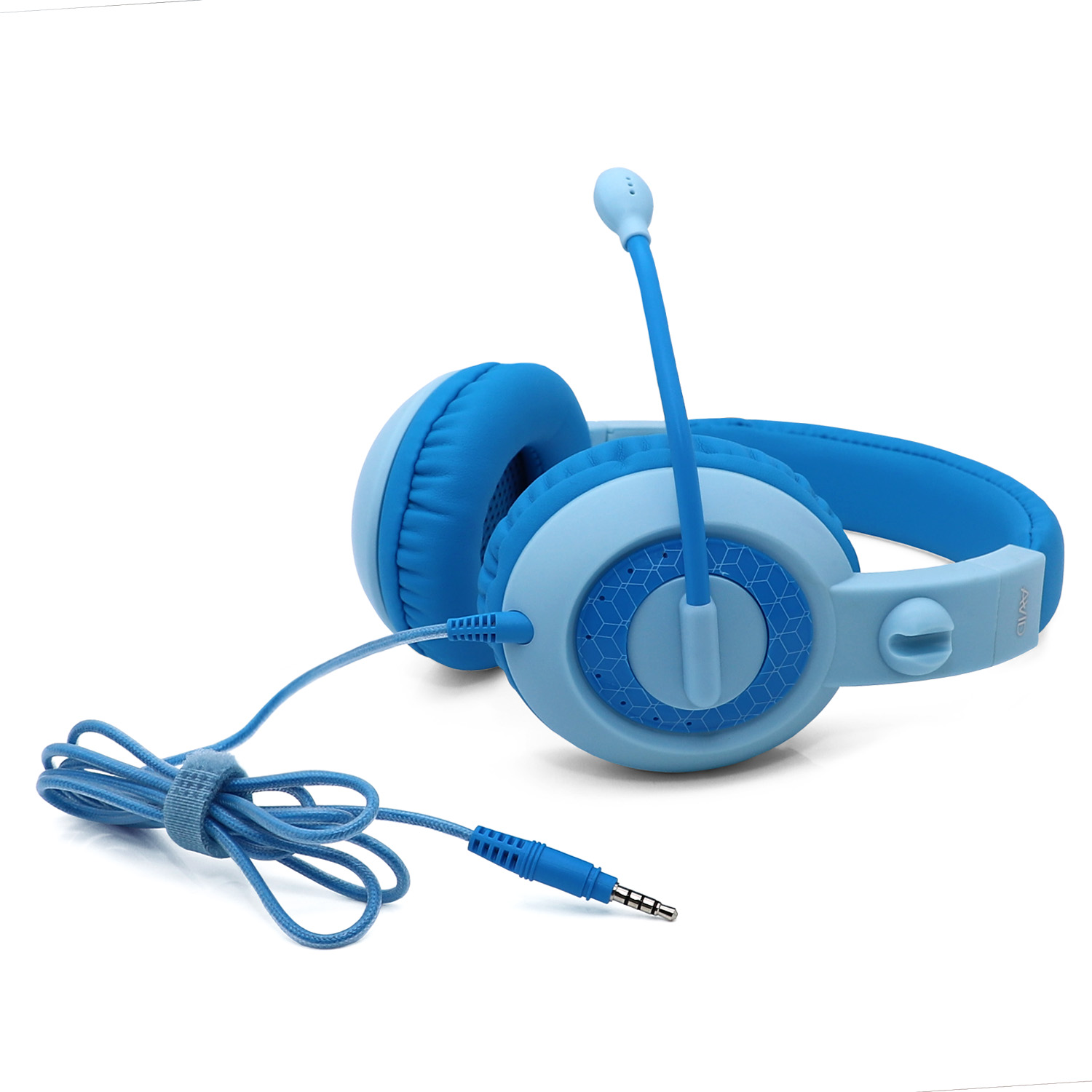 Designed for Students: Not all headphones are designed for use with young children. Many consumer headphones and headsets aren't designed for smaller heads, sensitive ears, or with durable materials, reinforced connectors, and chew/kink proof cords and microphones. Purchasing a headphone designed specifically for use in the classroom with younger students ensures that your equipment will last longer, fit better, and provide a more successful listening experience with your students. The latest Pre-K to grade 3 headset from AVID is a great example of this.
With school back in session across the country and classrooms looking more traditional than they have in the past two years, it can be easy to assume that the need for school headphones has passed, but in fact, the exact opposite is true! The pandemic showed educators that some students who previously had difficulty concentrating and staying focused on the task at hand were able to limit distractions and minimize background noise through the use of distance learning headsets. Studies have shown that the use of headphones can provide similar benefits to students in a noisy classroom setting. This means that having quality headsets available for classroom use is something that will benefit your students throughout the school year. By investing in a high-quality set of school testing headphones for your classroom now, you are setting your current and future students up for success in learning and testing for years to come.